Washington core, L.L.C. provides consulting services spanning a wide range of business, policy, and technology areas. Utilizing in-house subject matter expertise and a global network of experts, we strive to deliver a variety of bespoke services for our clients worldwide. As our global society undergoes rapid and dynamic changes, it is critical for decision makers to constantly re-evaluate their tactics and strategies based on timely intelligence and insightful guidance. We work with clients in both the public and private sectors to deliver highly customized solutions to address each client's challenges.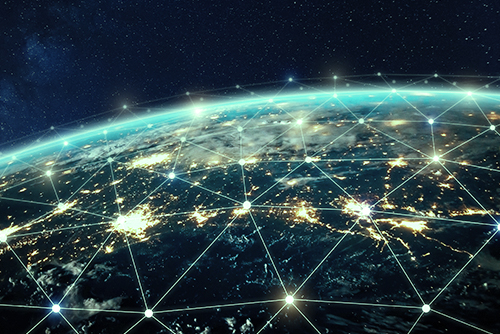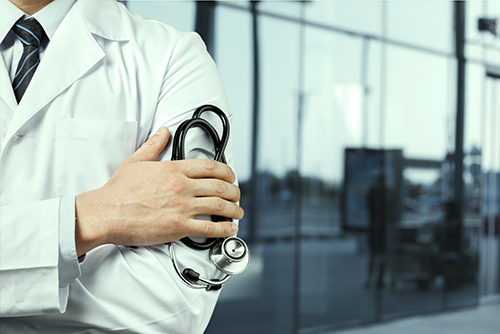 Medical, Healthcare & Wellness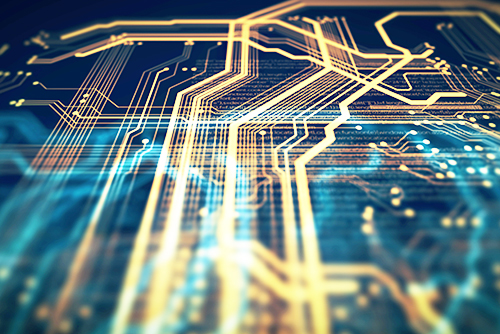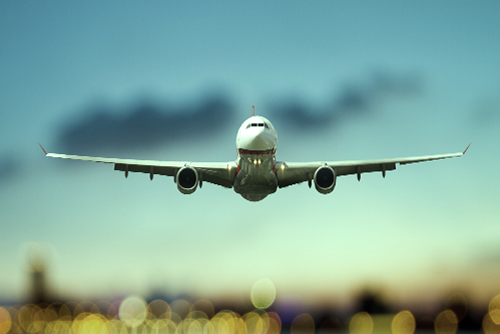 Transportation, Logistics & Tourism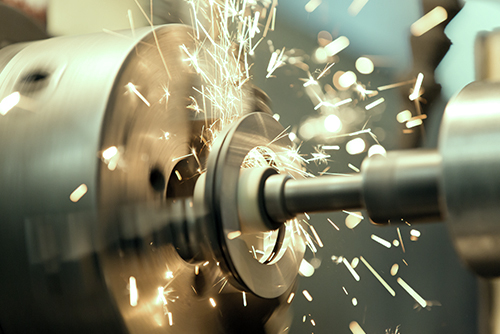 Manufacturing & Machinery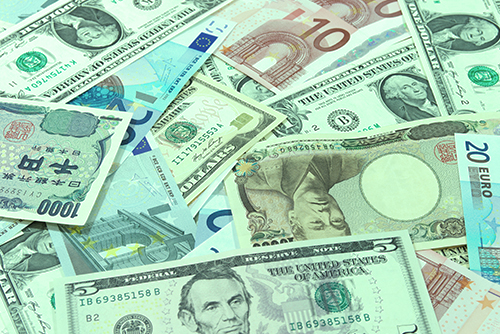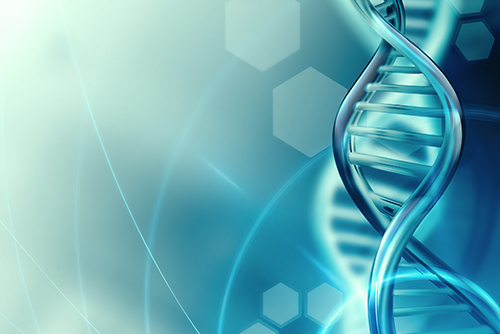 Life Sciences & Biotechnology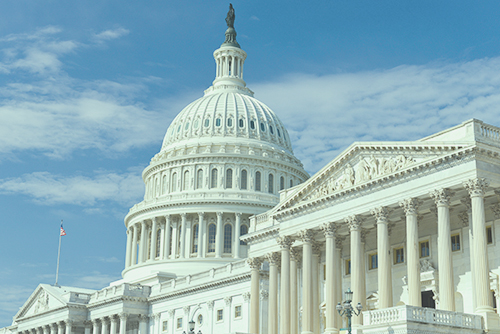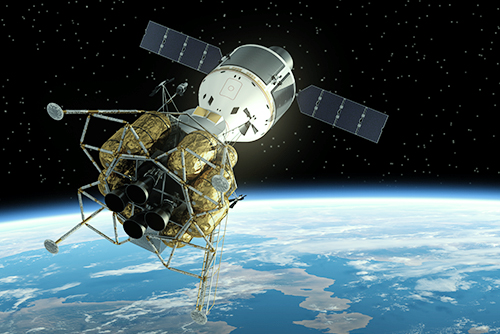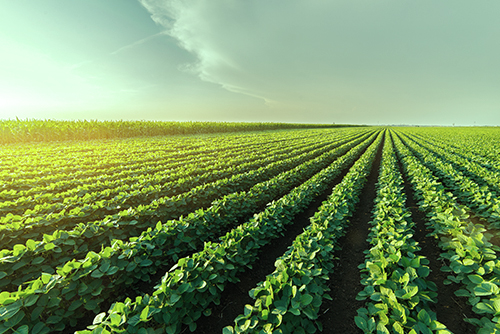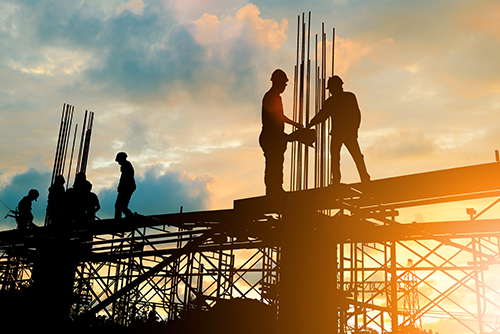 Infrastructure & Engineering
Washington CORE offers a wide range of professional services to clients across the globe including: in-depth research & analysis for business and government; corporate and public-sector strategic advisory; support for international M&A and market entry; and cross-cultural stakeholder engagement and international event management. We deliver customized services and tools to help clients succeed in various industry verticals across the globe. Our proven approach is informed by 25 years of experience of supporting international clients and partners in achieving their objectives.
Corporate Strategic Advisory
Policy Consulting
M&A Advisory
Post Merger Integration
Market Entry Analysis and Strategy
Market & Technology Research
Policy & Regulatory Analysis
Risk Evaluation & Management
Benchmarking Study
Survey Design & Analysis
Conference Planning & Management
Conference, Workshop, Seminar Design & Management
Corporate Liaison Services
Translation & Interpretation