We are a global research and consulting company helping our clients navigate an increasingly complex world.

Washington core, L.L.C. provides consulting services spanning a wide range of business, policy, and technology areas. Utilizing in-house subject matter expertise and a global network of experts, we strive to deliver a variety of bespoke services for our clients worldwide. As our global society undergoes rapid and dynamic changes, it is critical for decision makers to constantly re-evaluate their tactics and strategies based on timely intelligence and insightful guidance. We work with clients in both the public and private sectors to deliver highly customized solutions to address each client's challenges.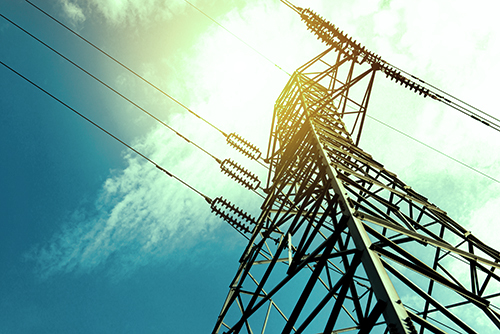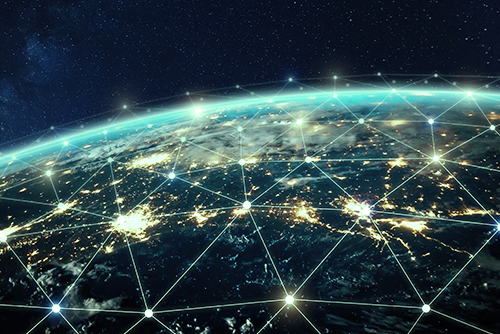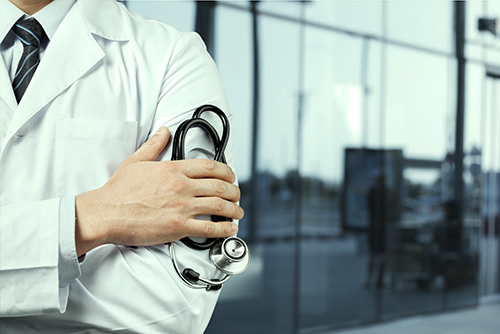 Medical, Healthcare & Wellness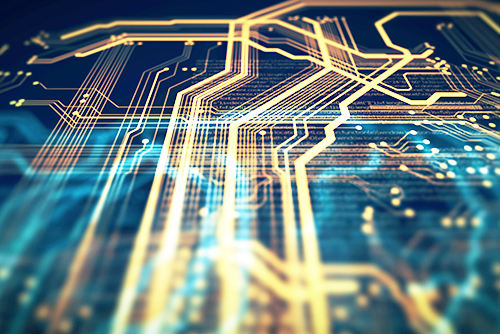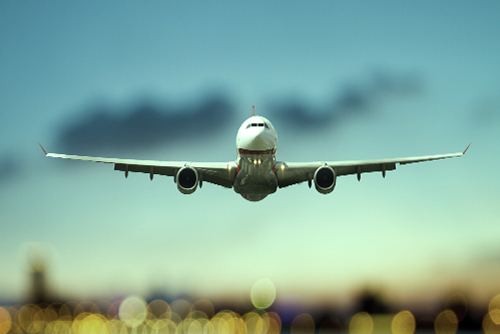 Transportation, Logistics & Tourism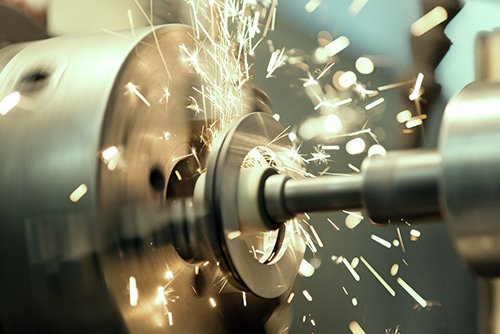 Manufacturing & Machinery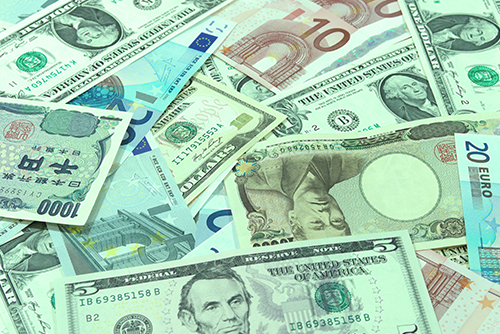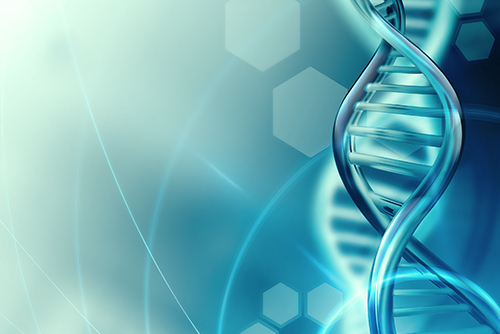 Life Sciences & Biotechnology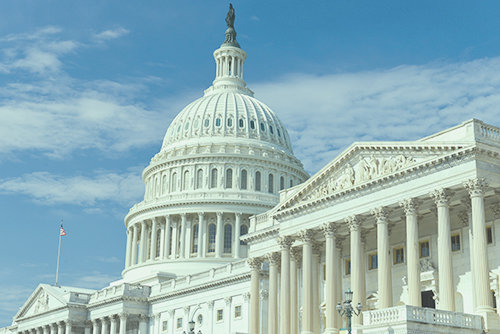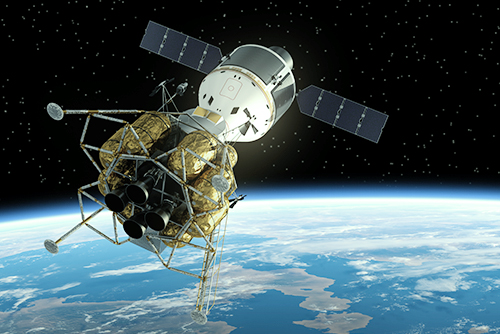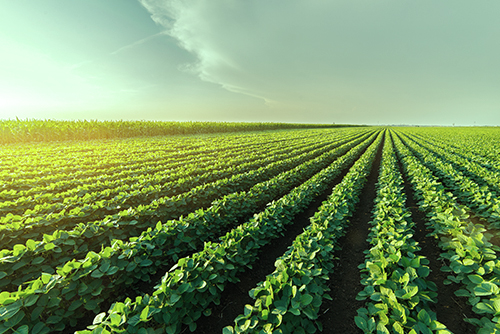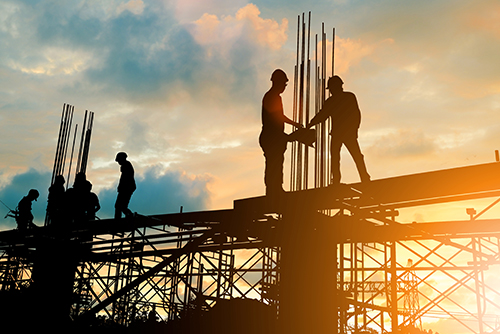 Infrastructure & Engineering
Washington CORE offers a wide range of professional services to clients across the globe including: in-depth research & analysis for business and government; corporate and public-sector strategic advisory; support for international M&A and market entry; and cross-cultural stakeholder engagement and international event management. We deliver customized services and tools to help clients succeed in various industry verticals across the globe. Our proven approach is informed by 25 years of experience of supporting international clients and partners in achieving their objectives.
Corporate Strategic Advisory
Policy Consulting
M&A Advisory
Post Merger Integration
Market Entry Analysis and Strategy
Market & Technology Research
Policy & Regulatory Analysis
Risk Evaluation & Management 
Benchmarking Study
Survey Design & Analysis
Conference Planning & Management
Conference, Workshop, Seminar Design & Management
Corporate Liaison Services
Translation & Interpretation
VISION
OUR VISION IS BASED UPON
PHILOSOPHY
As a company, we focus on generating more than just monetary value for the primary stakeholders that embody Washington CORE: Our Clients, Our Employees and Our Society. Our philosophy is grounded in being inclusive, constructive, and harmonious, generating value from synergy between diverse elements. We are mindful of our operating environment and endeavor to grow together with all of our stakeholders.
Washington CORE, L.L.C., is an independent research and consulting research firm providing strategic research analysis and advisory services. By leveraging in-depth research capabilities coupled with extensive international networks in both the public and private sectors, we deliver clarity and insight to prepare our clients for success in an ever-changing global landscape. We are deeply committed to assisting our clients to achieve their mission, with a diverse, energetic, and creative staff capable of adapting quickly to our clients' needs.
HISTORY
Established in 1995, Washington CORE, L.L.C. has grown into one of the premier independent consulting firms in the U.S. The co-founders, Chiyo Kobayashi and Kiyoshi Nakasaka, laid the foundation for the firm by combining their global business experience with their strong backgrounds in policy research, political advocacy, and business strategy. Chiyo Kobayashi and Kiyoshi Nakasaka have been a dynamic duo, enabling them to build the firm into a uniquely global, adaptable, and cutting edge resource as ambitious professionals joined the firm. Over the years Washington CORE has transformed itself from a policy research think tank to a truly global strategic consulting firm. For the last twenty years, Washington CORE has executed more other 30,000 projects for a wide variety of clients. During that time, the company's core service offerings have expanded in size, industry expertise, global reach, and level of complexity. Washington CORE looks forward to the next twenty years with more zeal and confidence than ever before, and we look forward to turning your strategic challenge into our next accomplishment.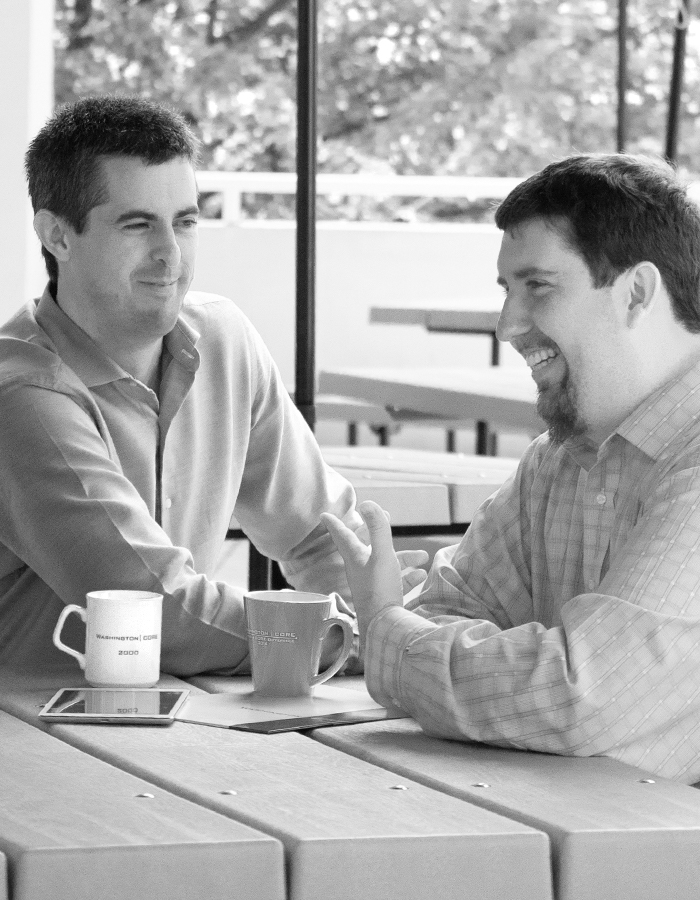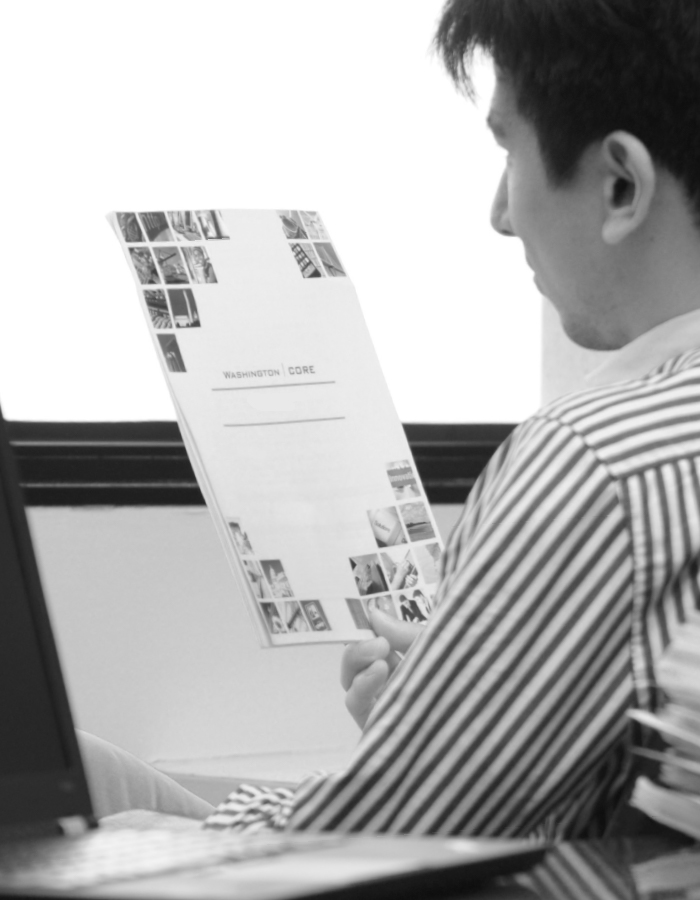 Washington CORE welcomes candidates who are prepared to work in a self-directed, learning-intensive environment. In return, you will gain exposure to cutting-edge technologies, explore their impacts on business and policy, and help our clients achieve smart growth by leveraging your knowledge and analytical insights. Candidates are expected to have a college degree at the minimum, though a graduate degree is preferred. While it is helpful for candidates to have coursework or experience relevant to our primary consulting areas, it is not essential. However, we place a strong emphasis on superior writing abilities, analytical excellence, and well-developed research and interpersonal skills.
To apply, please send a cover letter and resume to jobs@wcore.com. Please specify which position you are applying for.