A Global Research & Consulting Company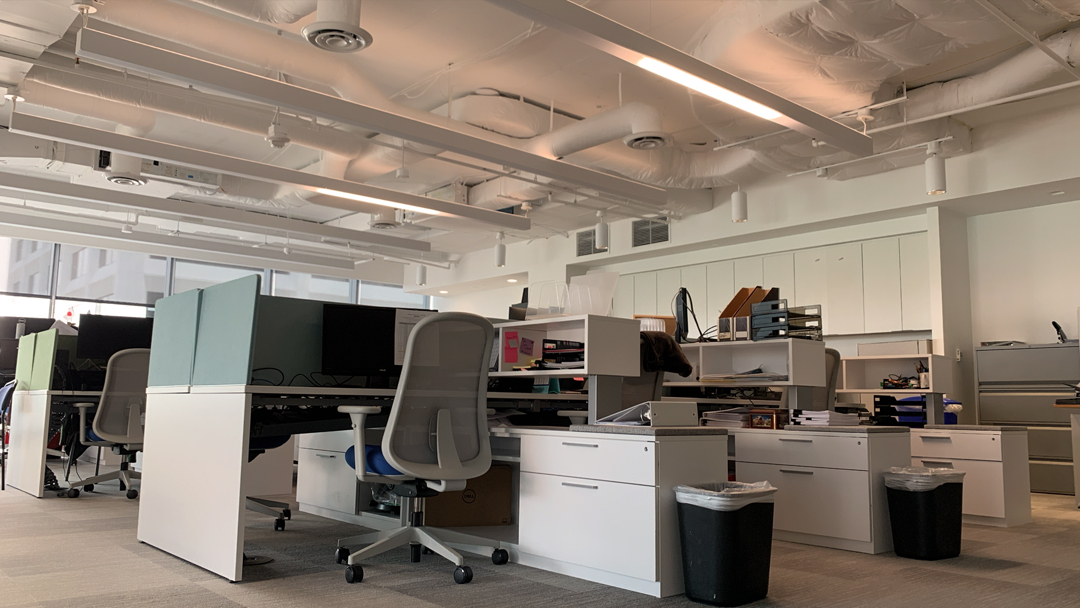 We are an independent research and consulting research firm providing strategic research analysis and advisory services. 
We provides consulting services spanning a wide range of business, policy, and technology areas. Utilizing in-house subject matter expertise and a global network of experts, we strive to deliver a variety of bespoke services for our clients worldwide. 
Through meticulous research, strategic advice, and effective communications, we ensure our clients are fully equipped to make the right decisions to stay on top in our global economy. One Client at a Time, One Project at a Time.
We are making a CORE difference.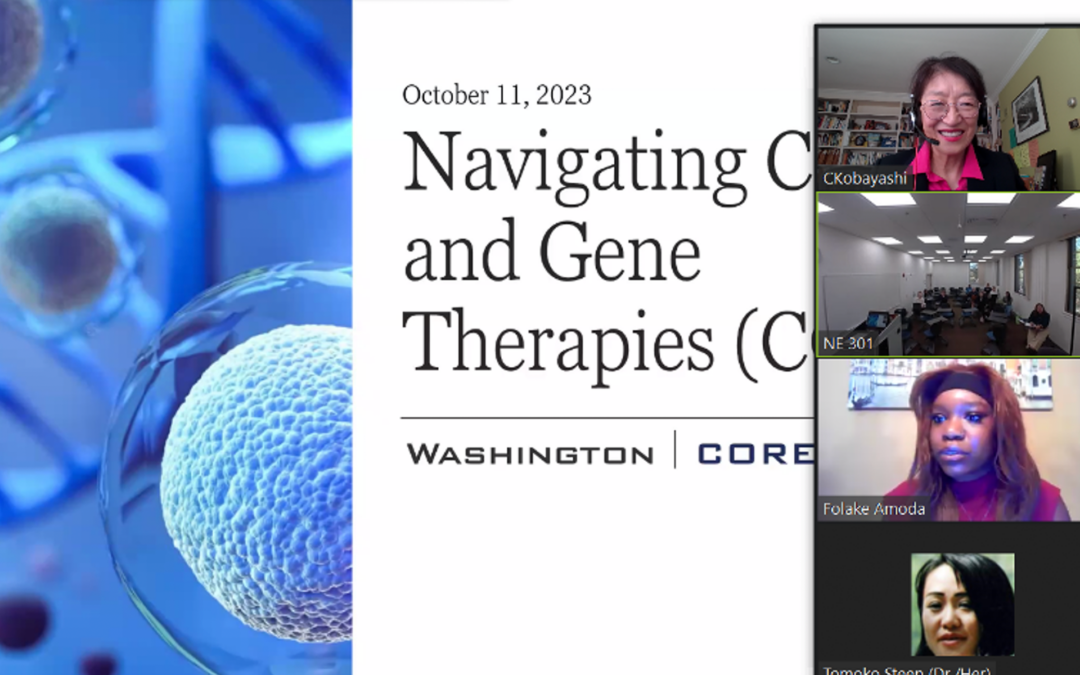 On October 11, 2023, Washington CORE proudly presented two lectures to the students enrolled in Professor Tomoko Y. Steen's graduate seminar,...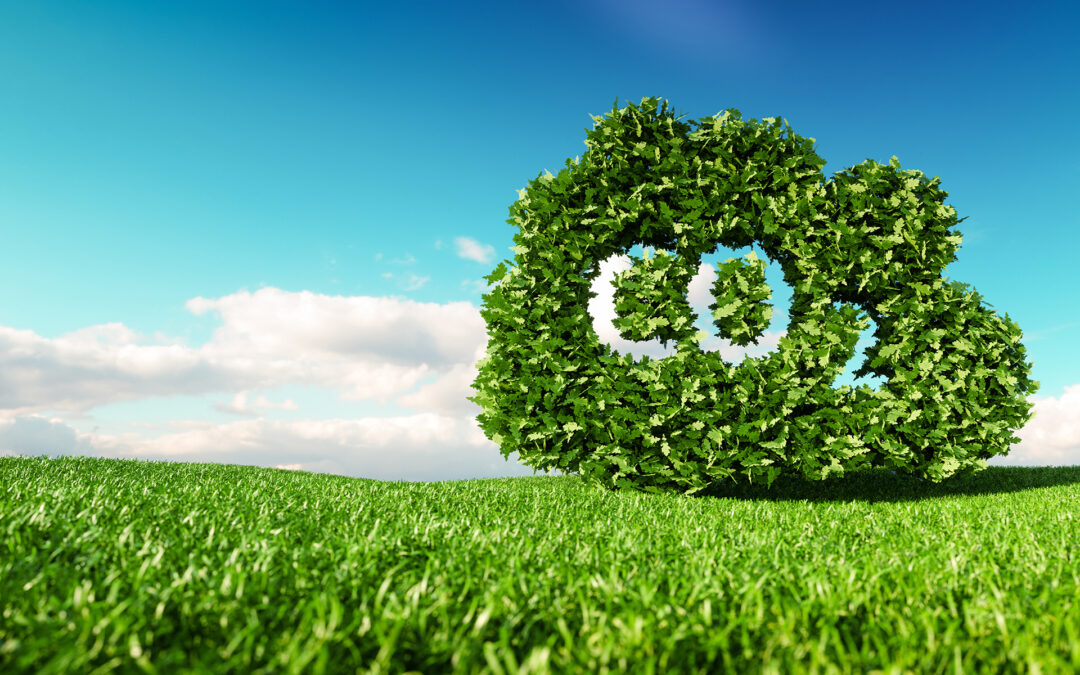 Paul McKinney, Associate Director at the United Kingdom's Carbon Trust, shared his insights on how his organization is collaborating with industry...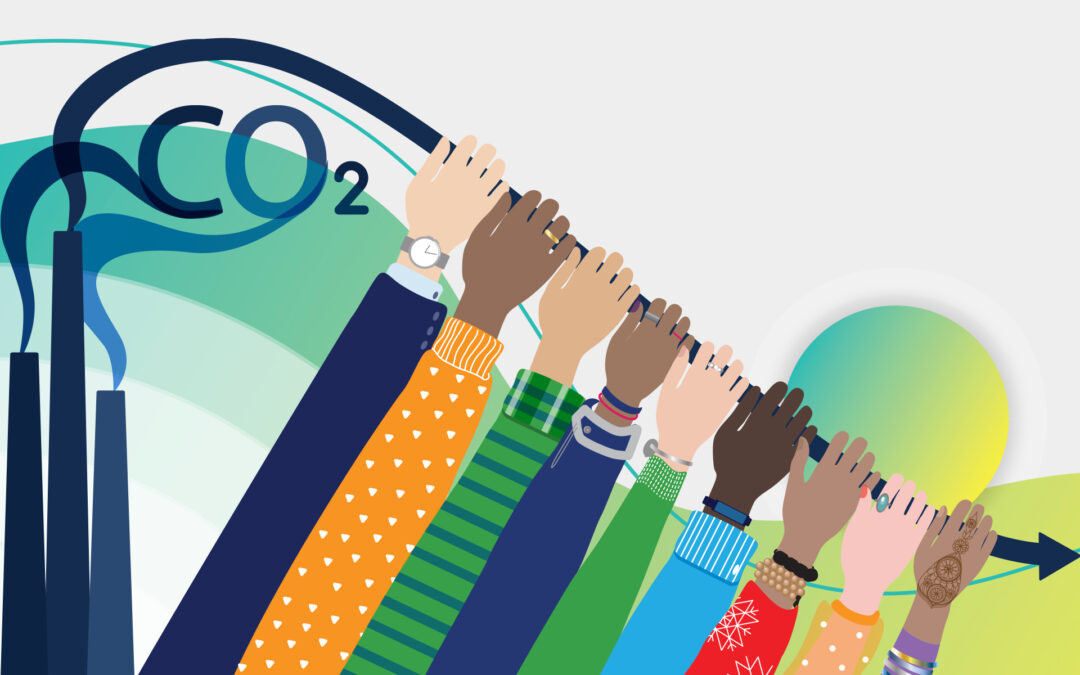 As the decarbonization movement grows around the world, many cross-border collaborations have formed to build capacity to advance sustainability. A...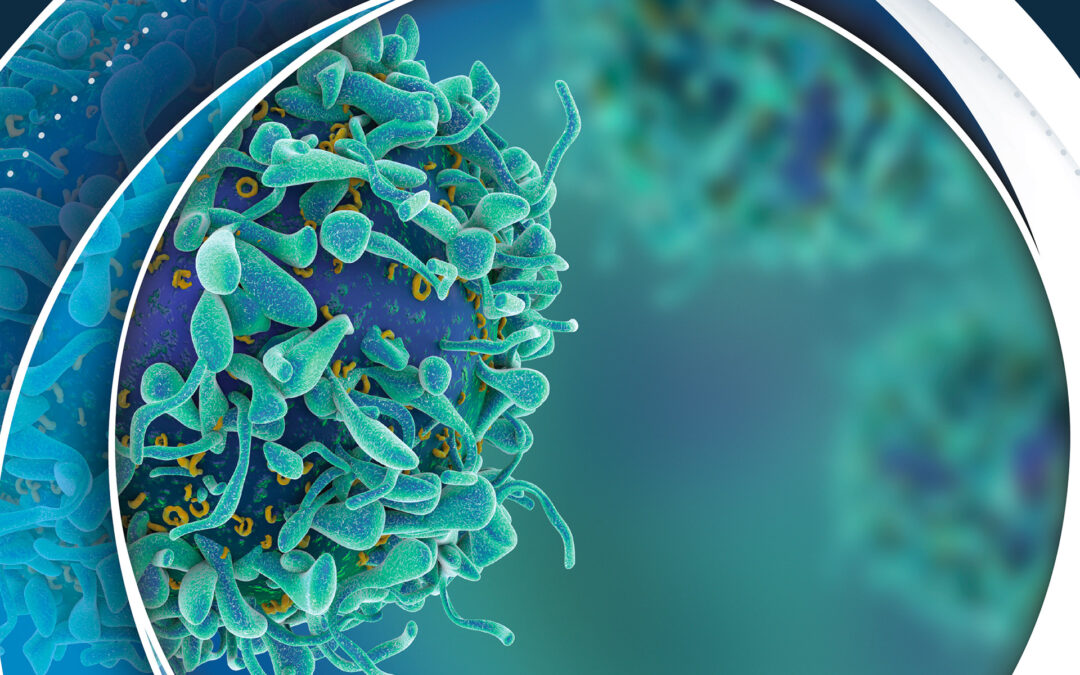 In recent years, the Japanese medical sector has strongly emerged as a global leader with growing strengths in clinical research and state of the...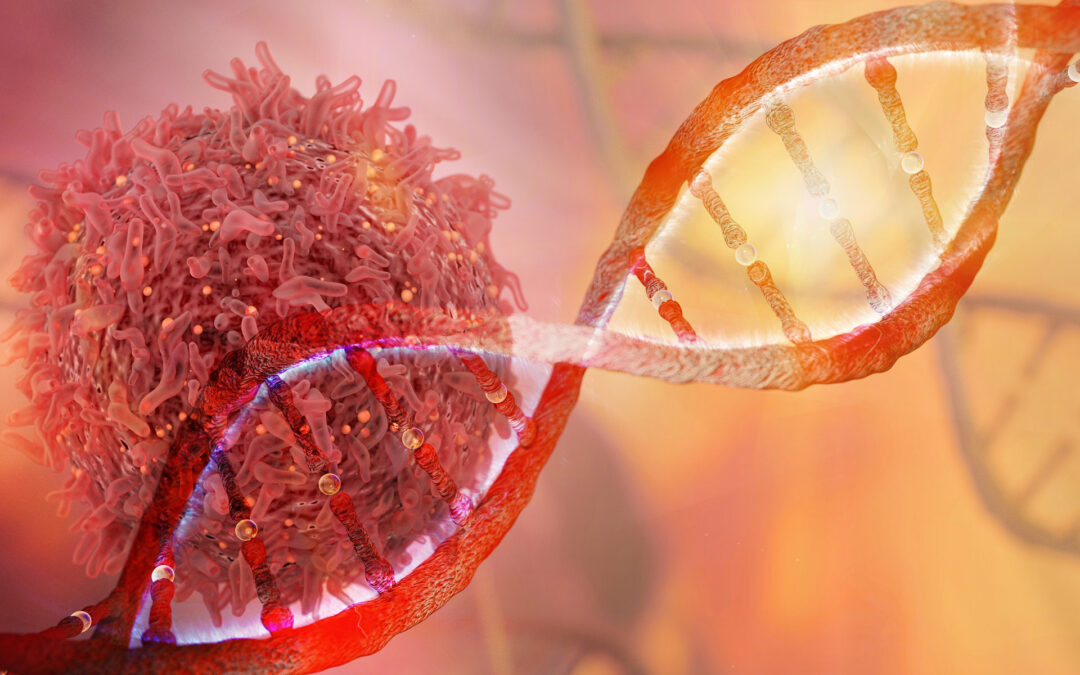 In recent years, medical research institutions have been deepening their international collaboration on developing an effective drug for cancer....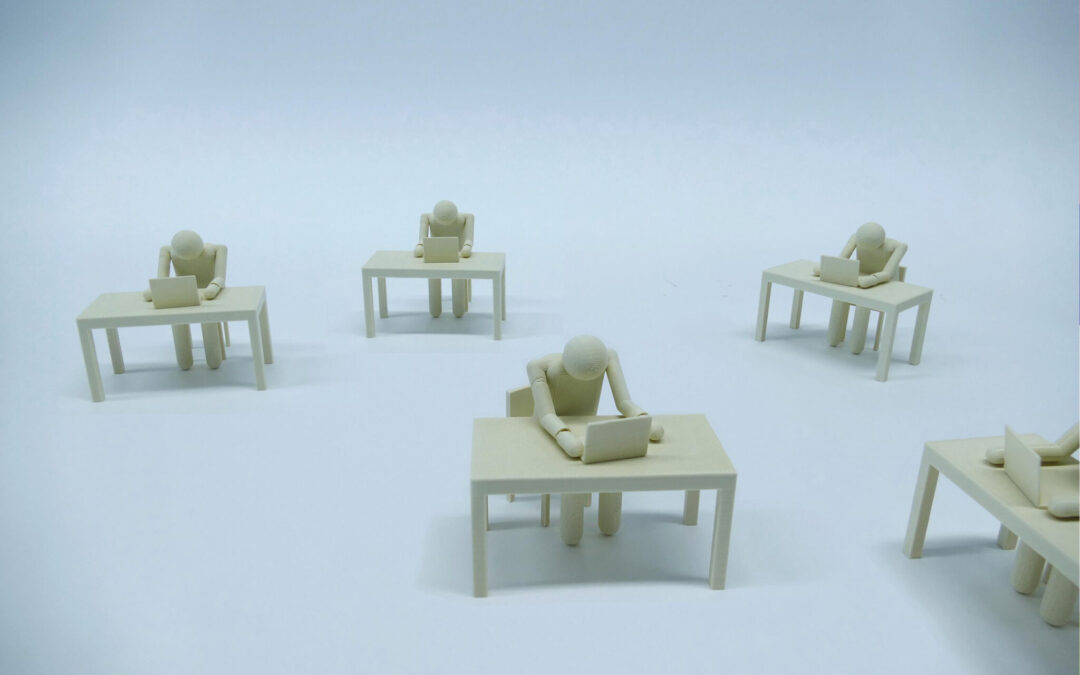 Merve Hickok, founder of AIethicist.org, shared her insights on the state of development of ethics guidelines and laws for artificial intelligence...