We provides consulting services spanning a wide range of business, policy, and technology areas. Utilizing in-house subject matter expertise and a global network of experts, we strive to deliver a variety of bespoke services for our clients worldwide.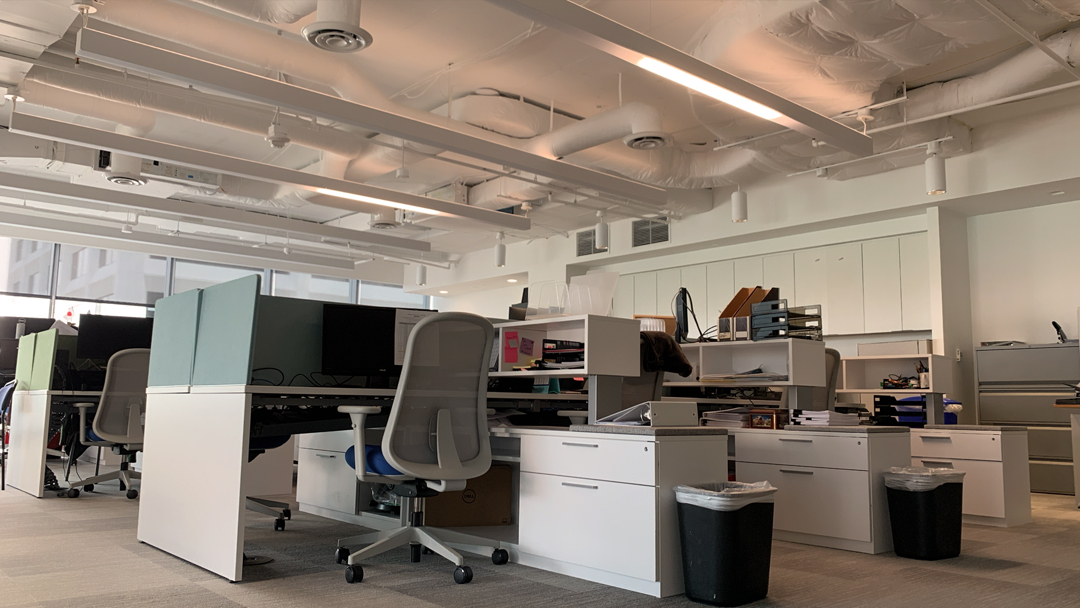 We are an independent research and consulting research firm providing strategic research analysis and advisory services. 
Through meticulous research, strategic advice, and effective communications, we ensure our clients are fully equipped to make the right decisions to stay on top in our global economy. One Client at a Time, One Project at a Time.
We are making a CORE difference.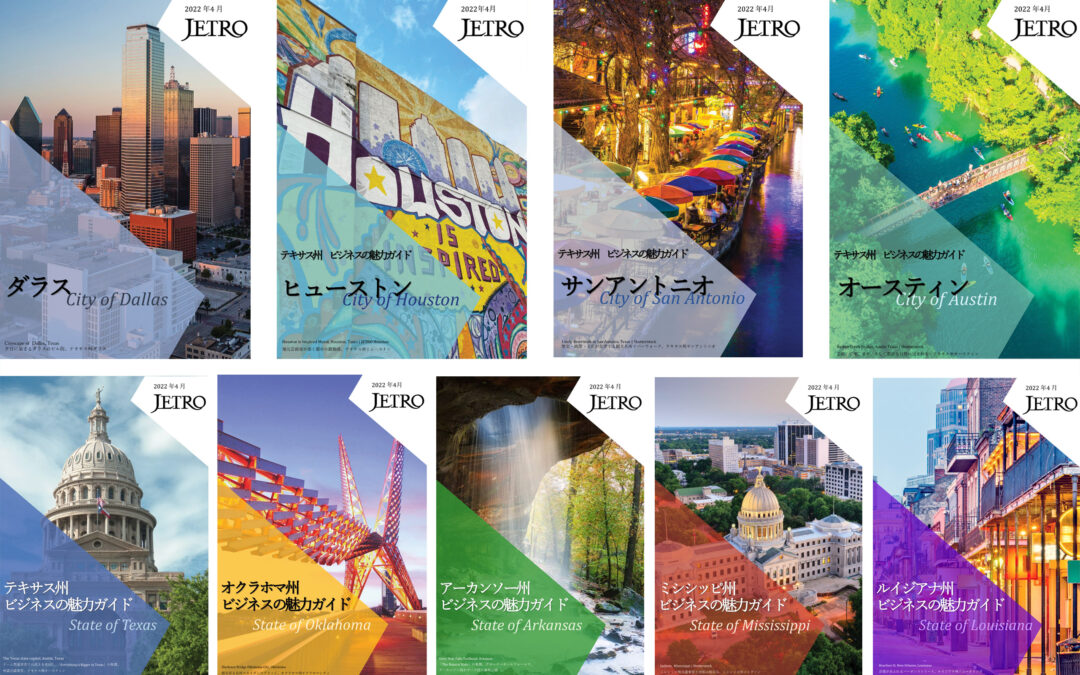 JETRO, a trade and investment promotion organization, is one of the premier sources of information for Japanese and American companies that want to...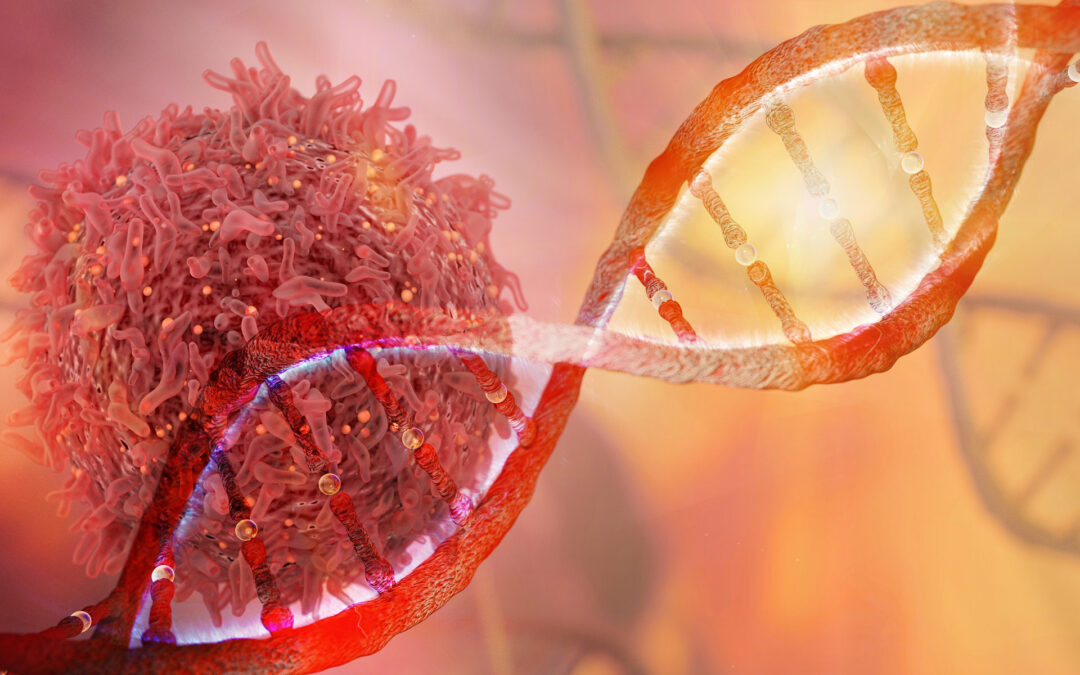 In recent years, medical research institutions have been deepening their international collaboration on developing an effective drug for cancer....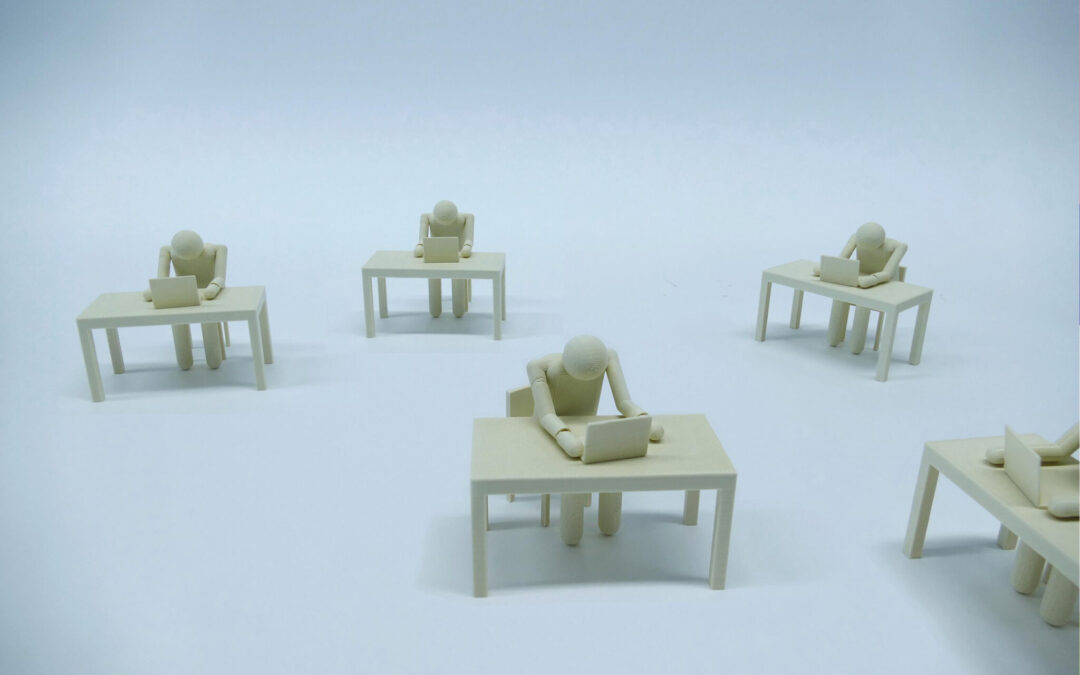 Merve Hickok, founder of AIethicist.org, shared her insights on the state of development of ethics guidelines and laws for artificial intelligence...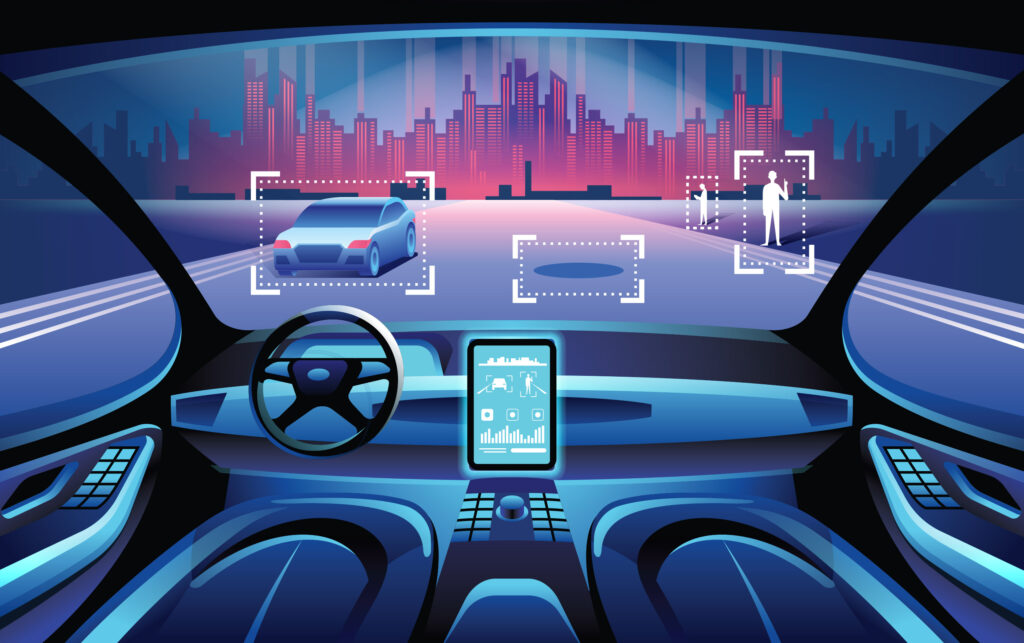 Scott Marler, the Director of the Iowa Department of Transportation and Chair of the AASHTO Committee on Transportation System Operations, shared...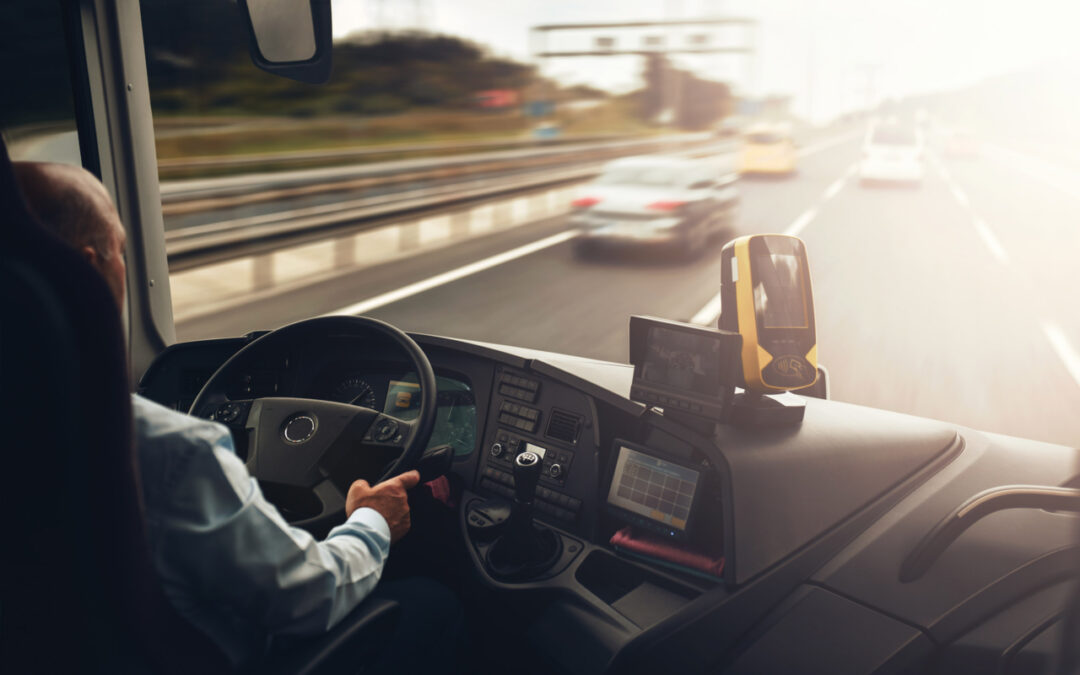 Advances in robotics, autonomous vehicles, drone technologies, and the collection and use of data are all changing the relationship between workers...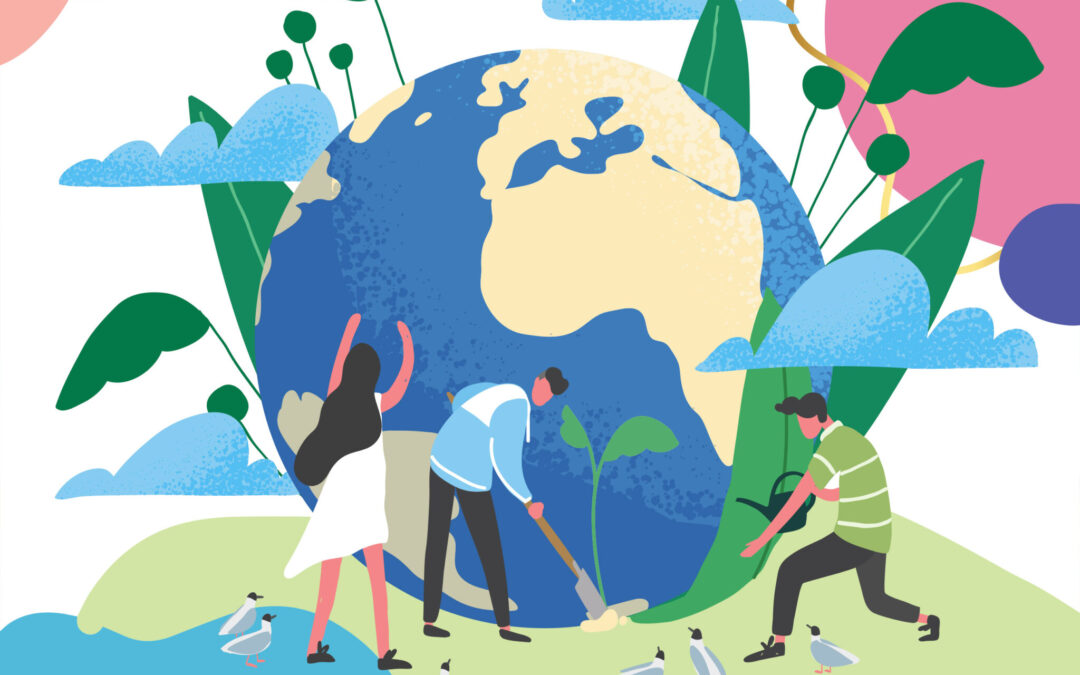 Concerns about environmental damage from the rising tide of plastic waste are rising around the world, and governments are finally beginning to take...