Providing Market Research & Advisory Services on Smart City Technology in North America for a Technology Company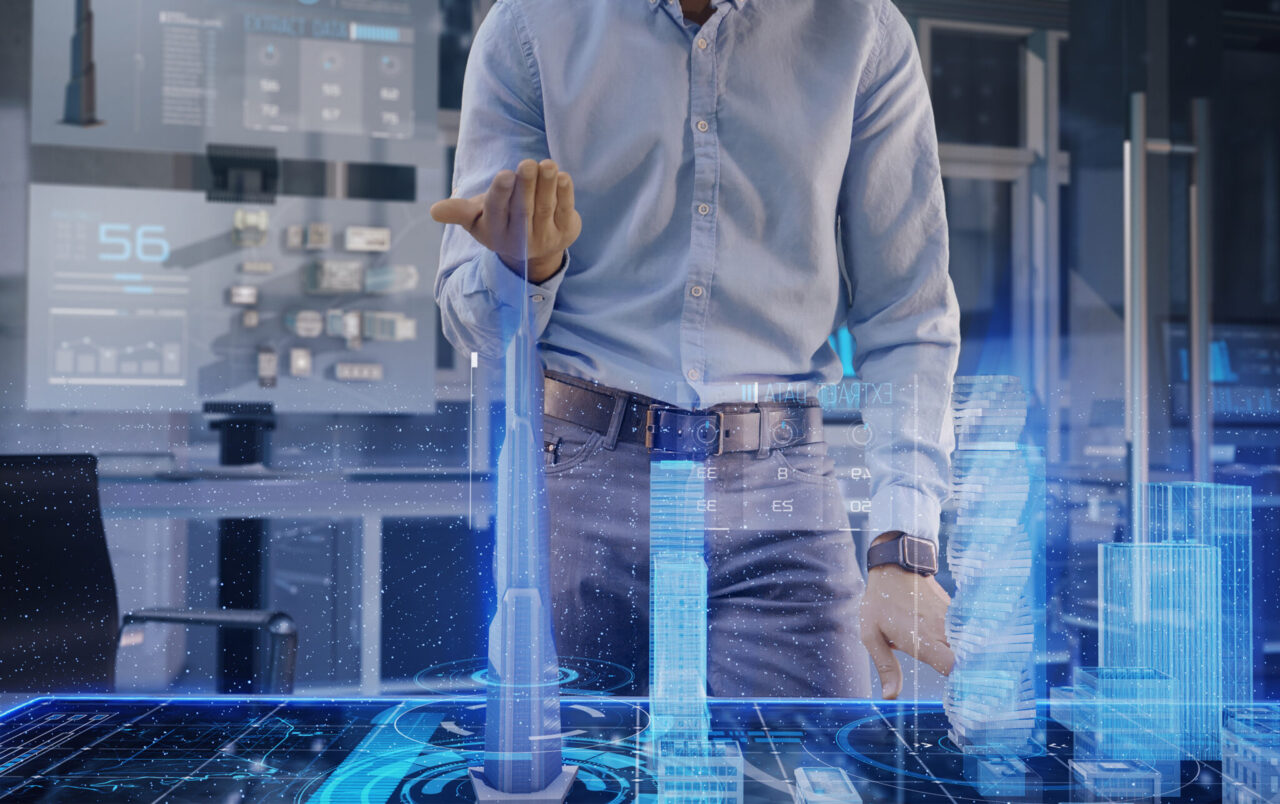 Client
A global technology company, headquartered in Asia
Industries
Infrastructure & Engineering
IT & Computing
Public Sector
Region
North America, Asia
Year
2019
Services
Corporate Strategic Advisory
Market Entry Analysis & Strategy
Market & Technology Research
Liaison, Outreach & Promotion
Objective
The client was interested in exploring 3D mapping and video analytics applications in North American smart cities as part of its efforts to diversify and expand its portfolio of its smart city solutions. The client hoped to gain insight into the relevant markets, while also identifying and networking with potential overseas partners & collaborators.
Our Approach
Our team conducted market research to evaluate the current environment and outlook for smart city technologies in North America. The team first identified cities leading the development of innovative applications for 3D mapping and video analytics in smart city projects. The team proceeded to compile an extensive list of target stakeholders to contact for in-depth interviews. After establishing relationships with a number of experts and organizations, communicating our client's interests, and highlighting opportunities for collaboration, Washington CORE facilitated a suite of meetings in New York City, Boston, and Montreal.
Through these meetings the team engaged in-person with a diverse set of experts from the aforementioned cities. The team gathered first-hand knowledge about the state of smart city projects, technology solutions utilized, and the drivers enabling the successful implementation of these projects. Key stakeholders interviewed included senior representatives of the NYU Tandon School of Engineering, MIT Media Lab, the City of Boston, and the City of Montreal, Canada.
Results
The findings were synthesized into a cohesive report and detailed presentation. These outputs highlighted the key areas of current deployment and R&D, future technological applications, and challenges that the client may encounter in its endeavors. Importantly, our team leveraged the interviews, additional research, and years of experience to advise the company about regional, organizational and temporal conditions that will allow the client to successfully pursue their smart city agenda.
The client was pleased with the project, and has been able to use the results to form their short-term domestic and global strategy in this field. They were also able to gain deeper understanding of the relevant business environments, and use this to determine the priority levels of related initiatives.