Designing & Executing Water-Energy Nexus Expert Workshop for Asia-Pacific Economy Cooperation (APEC)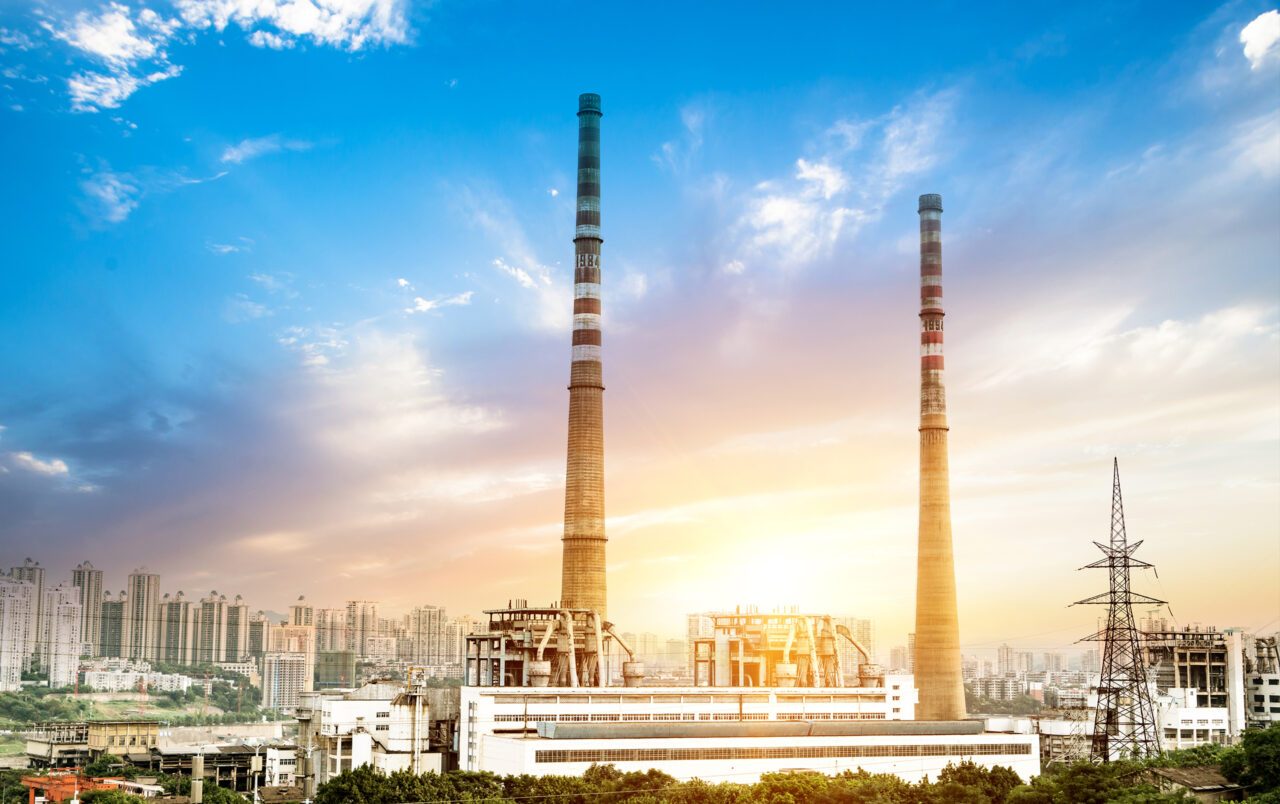 Client
Asia-Pacific Economic Cooperation (APEC)
Industries
Public Sector
Region
Asia Pacific region
Year
2017
Services
Policy Advisory
Policy & Regulatory Analysis
Benchmarking Analysis
Market & Technology Research
Conference Design & Management
Objective
The Expert Group on Clean Fossil Energy (EGCFE) under Asia-Pacific Economy Cooperation (APEC) had a mission to reduce water consumption at coal-fired power plants in the APEC region by raising awareness for the links between water and energy production and consumption – known as the "water-energy nexus" – and by fostering collaboration on related research among member economies. By holding a workshop to identify priorities for research and collaboration on water-energy nexus issues in the APEC region, and EGCFE aimed to explore possible future directions for the group.
Our Approach
Our team designed and developed the workshop contents in close coordination with APEC/EGCFE and expert partner organizations, including the U.S. Department of Energy, IEA Clean Coal Centre, and Electric Power Research Institute. The team organized the two-day workshop in Atlanta, Georgia and invited key stakeholders of the public and private sectors from APEC region.  The team facilitated a series of discussions to share information on policy measures, technology developments, capacity building needs, economic considerations, and best practices related to water use for coal-based power generation and conversion in the APEC region.
Results
Successfully held the two-day workshop with attendees from eight APEC economies (Canada, Indonesia, Japan, Korea, Malaysia, the Philippines, the United States, and Viet Nam).
Identified key technology and policy challenges and potential solutions to promote water-energy nexus in APEC member economies.
Raised the awareness for the importance of energy-nexus issues among key stakeholders in APEC economies and available technological and policy measures.
Produced

 

post-workshop report, including recommendations for priority areas for EGCFE to address water-energy nexus issues in the APEC region.